Who we are?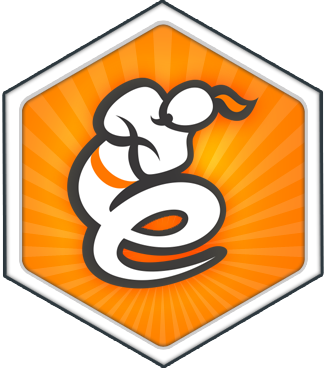 We are one of the fastest growing IT companies in Canada. This is because we believe in our ability and we believe that nothing is impossible if you have the determination, dedication and right kind of motivation. We here at eGenieNext make sure that all your e-wishes come true. eGenieNext provides high quality and affordable Website Design, Development and Internet Marketing Services, which have always been our core focus. We always look for dynamic and creative ways to build new applications and are very excited to work on the latest technologies in the industry.
Established in 2005, eGenieNext is an ever growing web solutions provider company. We have a very talented team of web designers, developers and domain experts serving clients around the world. Our customer portfolio includes companies from multiple business sectors and of all sizes ranging from small to large enterprises. Our real strength is our customer service. We are committed to providing ultimate satisfaction to all our customers. Our team of customer service representatives is dedicated to provide you one-to-one service, assist you and answer all the questions you may have at any time.
Our mission is to provide affordable, premium quality services that meet the needs of our customers and that exceed their expectations.